Apps & Updates
From the KappyApps team to provide information about new apps, features and improvements for customers.
---
Data Table App Released
March 20, 2020
Summary
We have launched our new app "Data Table"! This app allows you to display .csv file data in a table format on your website.You can now install this app to use on your Weebly website.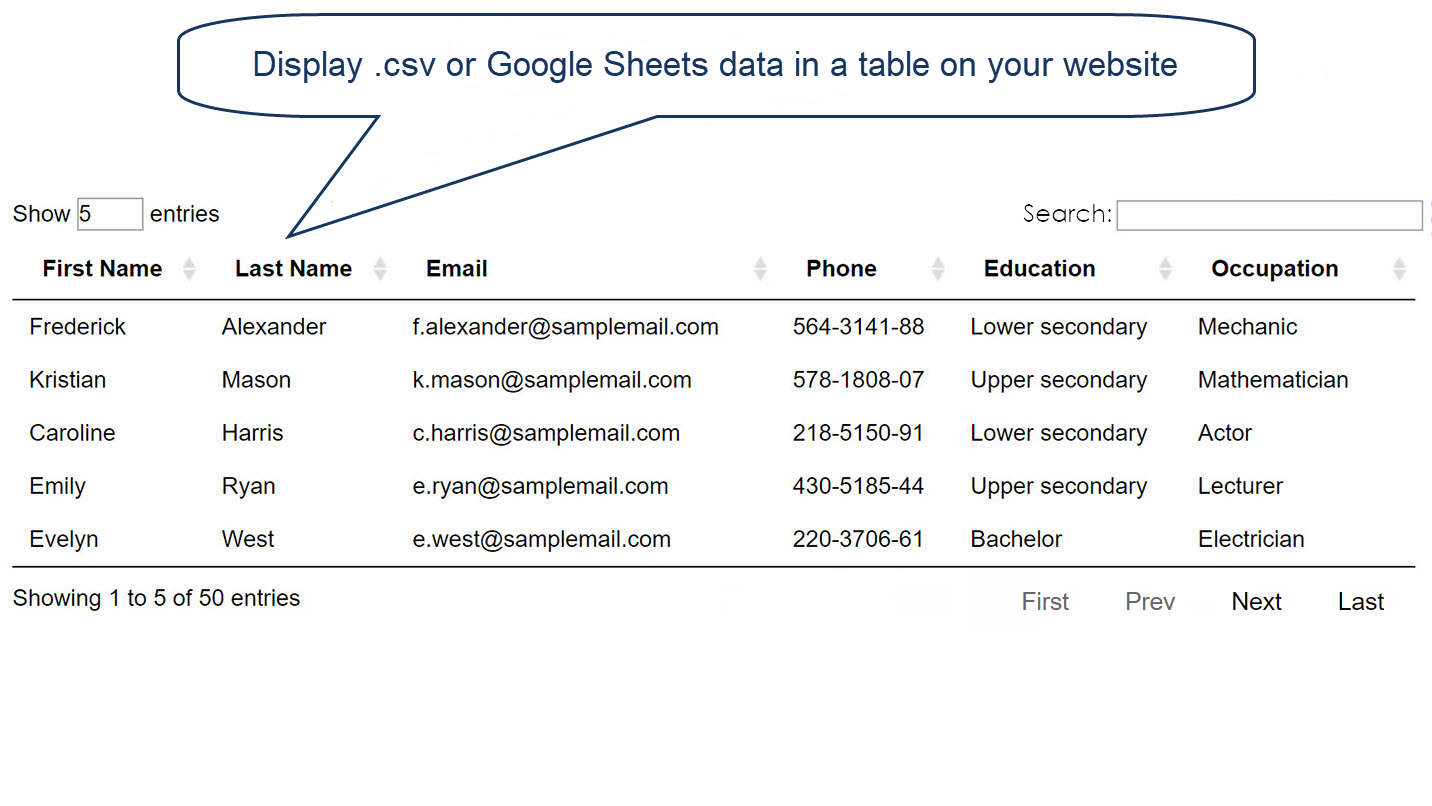 View details in Weebly App Center
Key Features
Display .csv file data from a URL (Up to 10,000 records and 50 columns)
Sorting / Pagination and Filtering of the data
Customize the look of the Data Table to match your website
Availability
Available to all Weebly customers
Facebook Page (For your Weebly website)
View details in Weebly App Center